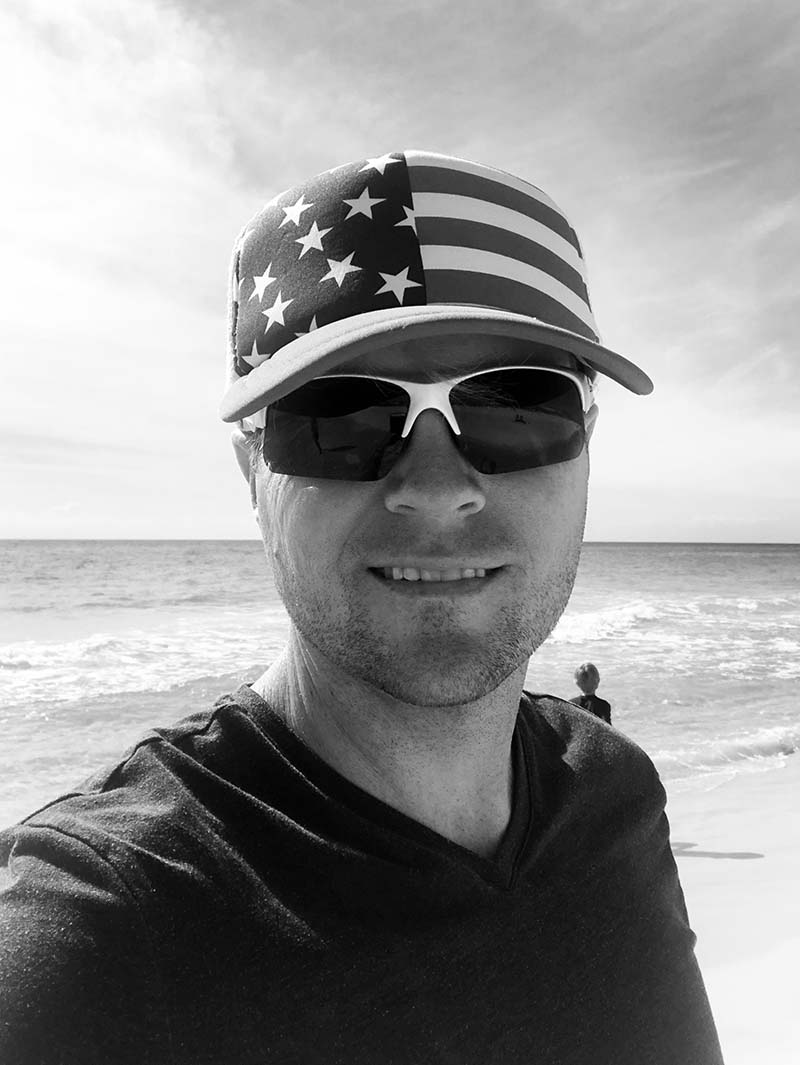 Aaron ~ The Mind Behind the Design
Pure White ~ a graphic design studio, is founded by creatively charged, right brainer, Aaron. Aaron has a BFA in Design Communications (Graphic Design & Art) from Texas Tech University. He has been winning art and design competitions his entire life. Numerous businesses in Florida, and elsewhere are supported by his logos, graphics & website designs. His ad designs have been seen in VIE, Beach Life Magazine, Destin Magazine, Sandestin Living, Atlanta Homes & Lifestyles Magazine, the U.K. Country Life Magazine, The 30-A Review,  The Walton Sun, Homes & Land, The Houston Chronicle, the Lubbock Avalanche Journal and many others. His packaging design can be found in The Fresh Market and more. Aaron's sign designs can be seen all along Hwy 30A and in Lubbock, TX.
Memberships:
AIGA – the American Institute of Graphic Arts
The Artists of 30A (founder)
Studio:
Aaron's design studio is located in beautiful Santa Rosa Beach, Florida (right at Florida's famous Scenic Hwy 30a), but he works with clients from all over the United States. If you are a local, let's meet for coffee. If you live elsewhere, a virtual online meeting works very well.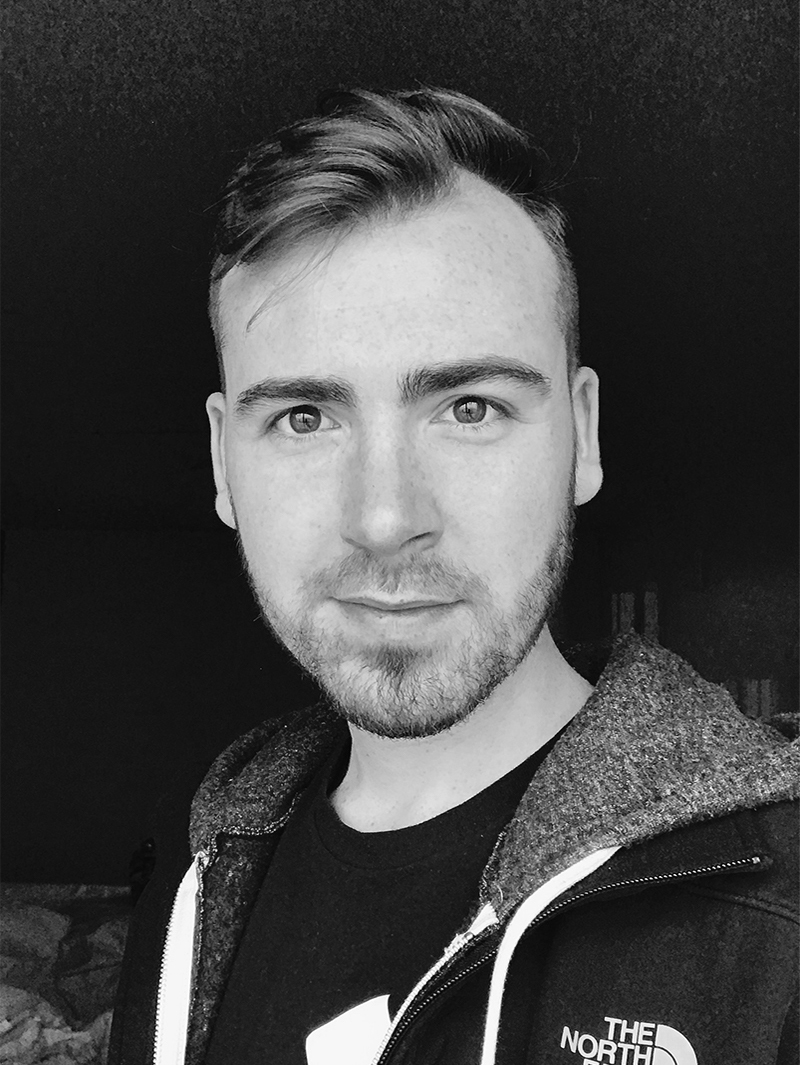 Jevin ~ Identity, Graphic & Web Designer
Hello, you can call me "design guru" if you'd like! I have been designing for 6 years now and it has been a pleasure to be a part of the Pure White Design team. I've been working with Aaron since December, 2019.
What are your goals? Are you looking to grow your business but don't know who can help with your creative needs? Aaron and I have a strong track record of building brands that are competitive in their target market. 
This is me: I love traveling, serving people, eating fruit and talking fruit farming. If you were to run into me we would probably strike up a conversation about human health or JESUS! My favorite task here at Pure White Design is assisting with the logo design process.
At Pure White, we desire to serve with humility and dillegance. You can expect that behavior from us, whether through email, call, our a face-to-face meetings. 
Achievements:
Associates of Applied Business in Advertising – The Modern College of Design, Kettering, Ohio.
SAY HOWDY
Take your shoes off and get comfortable. Let's plan a time to discuss your business needs. I'll look forward to hearing from you!
Pure White ~ A Graphic Design Studio
Est. on Florida's Scenic Hwy 30A, circa 2008
snail mail:
P.O. Box 2537
Santa Rosa Beach, FL
32459
phone: 850.687.1341
email or get a quote: please use the form here
hours:
M-T 9am to 5pm
Friday 9am to noon
closed most public school
& USPS holidays
today's schedule:
6:00 running & or coffee
8:00 logo sketches for organic eatery...
12:00 lunch w/ special person 🙂
1:30 website concept for architect...
5:00 nerf sword fight
the end