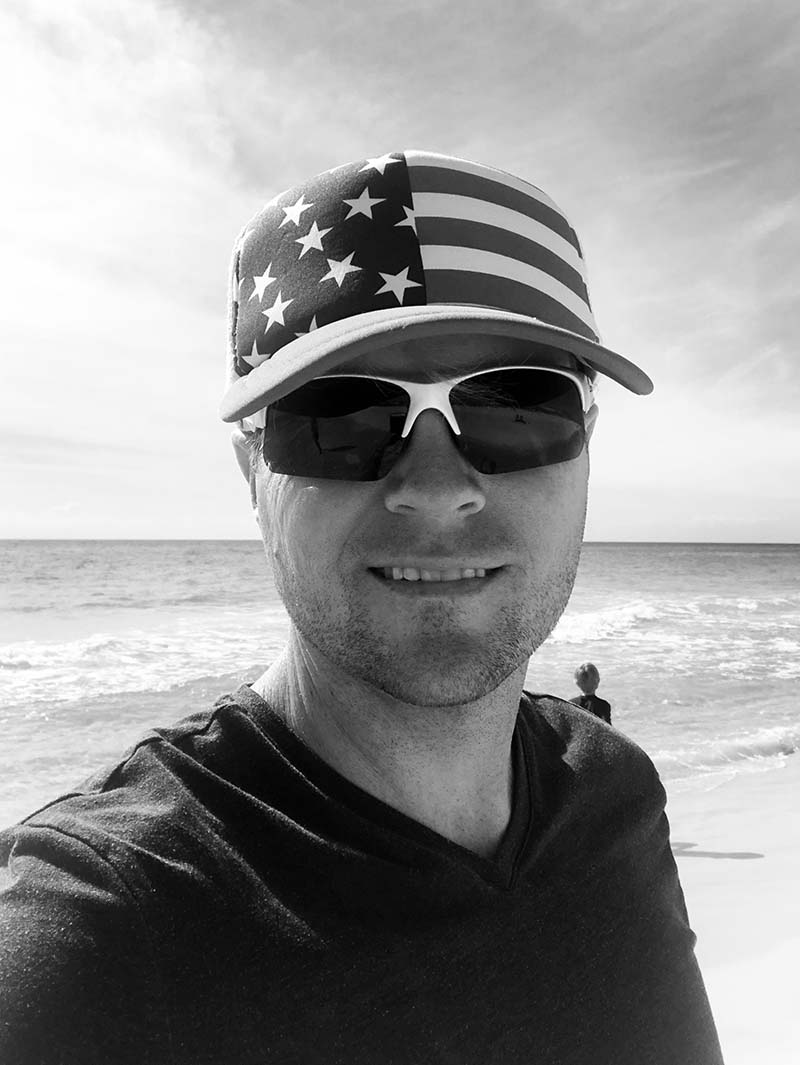 Aaron ~ The Mind Behind the Design
Pure White ~ a graphic design studio, is founded by creatively charged, right brainer, Aaron. Aaron has a BFA in Design Communications (Graphic Design & Art) from Texas Tech University. He has been winning art and design competitions his entire life. Numerous businesses in Florida, and elsewhere are supported by his logos, graphics & website designs. His ad designs have been seen in VIE, Beach Life Magazine, Destin Magazine, Sandestin Living, Atlanta Homes & Lifestyles Magazine, the U.K. Country Life Magazine, The 30-A Review,  The Walton Sun, Homes & Land, The Houston Chronicle, the Lubbock Avalanche Journal and many others. His packaging design can be found in The Fresh Market and more. Aaron's commercial sign designs can be seen all along Hwy 30A and in Lubbock, TX. That is the short list…
Memberships:
AIGA – the American Institute of Graphic Arts
The Artists of 30A (founder)
Studio:
Aaron's design studio is located in beautiful Santa Rosa Beach, Florida (right at Florida's famous Scenic Hwy 30a), but he works with clients from all over the United States. If you are a local, let's meet for coffee. If you live elsewhere, he is just a phone call away.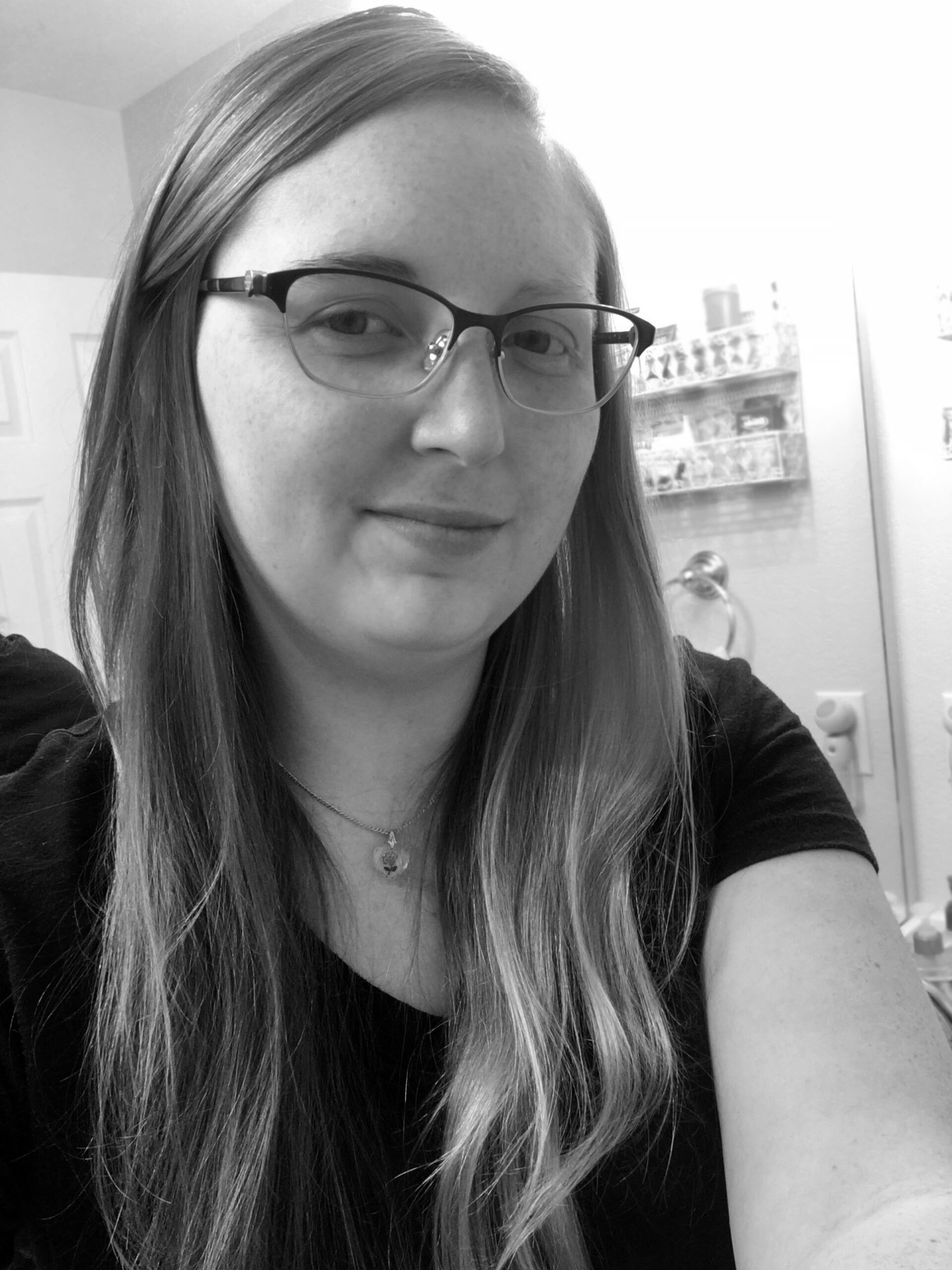 Katarina ~ Graphic & Web Designer
Hey, I'm Katarina but you can call me Kat for short. I've been working with Aaron part time since 2016 while earning a Bachelor of Fine Arts. As of February 2021, I work with Aaron all the time! I enjoy being part of the Pure White Design team and the variety of creative projects we get to work on.
When I'm not designing, I'm probably working on a painting, at a car show or spending time with my 3 cats. Yes, I'm a young cat lady!
I look forward to working with Aaron to design more logos, websites, illustrations and other graphic elements to serve your business.
Achievements:
Bachelors of Fine Arts in Graphic Design – West Texas A&M University, Canyon, Texas.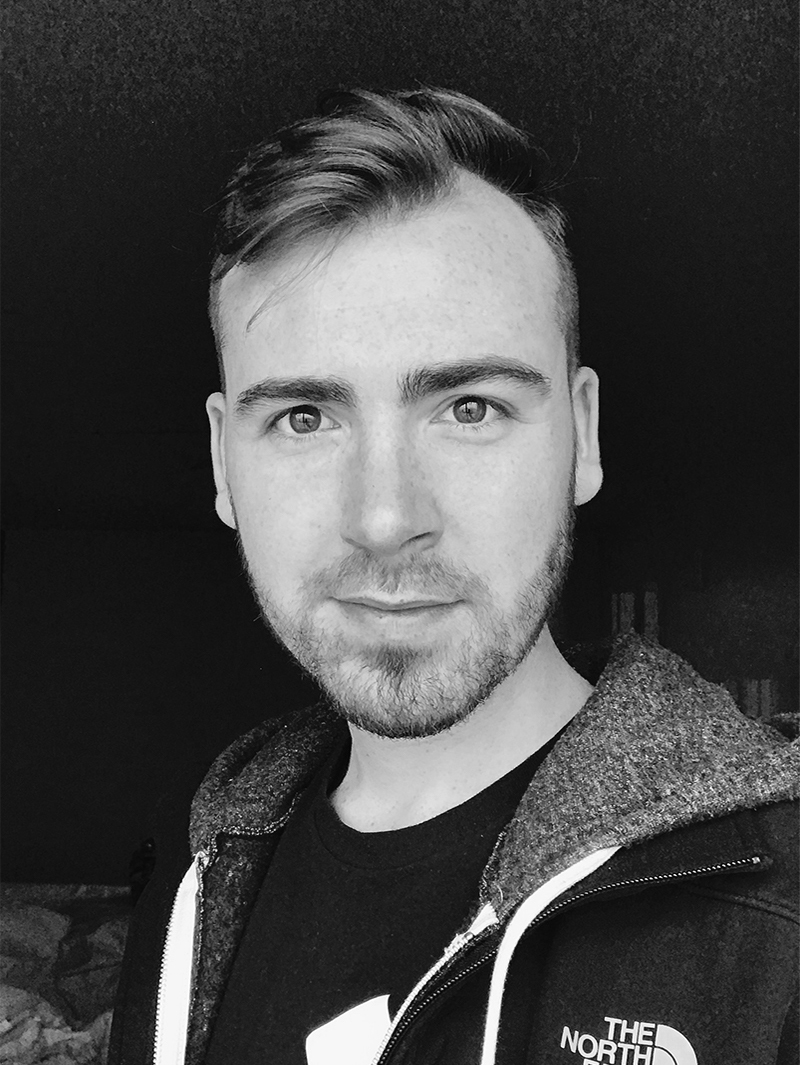 Jevin ~ Graphic Design Nomad
Hello, welcome to Pure White Design, a growing team of talent and ingenuity. We share with you not only our skills and time but our trust. As apart of the Pure White Team I work on all design processes, both graphic and web projects. It has been my pleasure to work with Aaron for the last 2 years, developing my skills in multiple areas of service. It's wonderful to say I'm apart of a business that values people and relationships over the profits; Aaron is a special friend and I'm grateful that God leads us in everything that we do here.
In my personal life, I travel most of the year, sharing the good news of Jesus and building His kingdom. I have been in the mountains of Montana, Idaho, and Washington, to the beautiful shores of the Emerald Coast, the Sol City Miami and many other scenes. You can call me a nomad for the kingdom. So, as a believer it's been incredible to work with the flexibility and organization that you also share with us. We couldn't do it without this level of organization, and I know that you value this as well.
Achievements:
Applied business in Advertising Art ~ The Modern College of Design, Dayton, Ohio
Certified in Adobe Illustrator and photoshop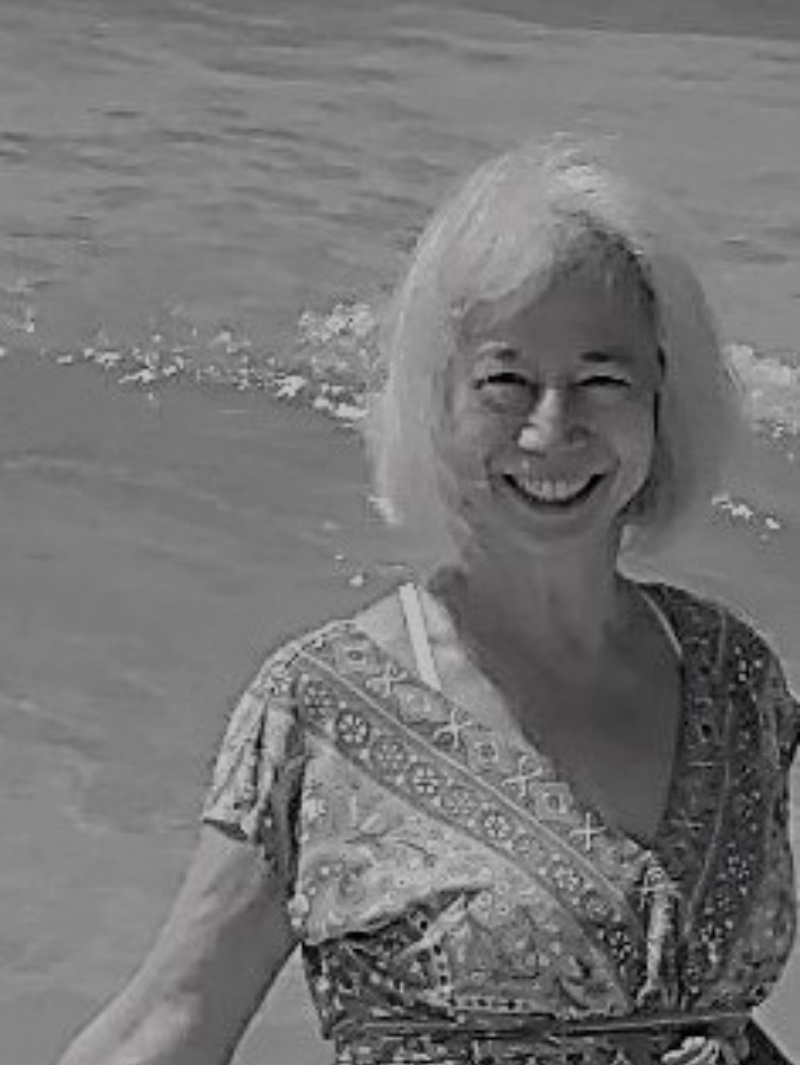 Helene ~ Customer Service & Project Manager
Helene's professional experience spans multiple business disciplines: Advertising and Design Agencies, Corporate Bank/Financial Advertising, Marketing, Employee Training, Biotechnology, Custom Exhibits, Food Manufacturing, Homebuilding, and Packaging. Her expertise supports the dynamic creative services of the Pure White Design team.
Fun diversions: An accomplished watercolor and collage artist who exhibits works on Artistsof30A.com, Cultural Arts Alliance of Walton County, Mattie Kelley Cultural Arts, and other venues.
Achievements:
Bachelor of Arts, Design from University California at Los Angeles, and Certificate of Achievement, Legal Secretary from West Los Angeles College.
SAY HOWDY
Take your shoes off and get comfortable. Let's plan a time to discuss your business needs. I'll look forward to hearing from you!
Pure White ~ A Graphic Design Studio
Est. on Florida's Scenic Hwy 30A, circa 2008
snail mail:
P.O. Box 2537
Santa Rosa Beach, FL
32459
phone: 850.687.1341
email or get a quote: please use the form here
hours:
M-T 9am to 5pm
Friday 9am to noon
closed most public school
& USPS holidays
today's schedule:
6:00 running & or coffee
8:00 logo sketches for organic eatery...
12:00 lunch w/ special person 🙂
1:30 website concept for architect...
5:00 nerf sword fight
the end