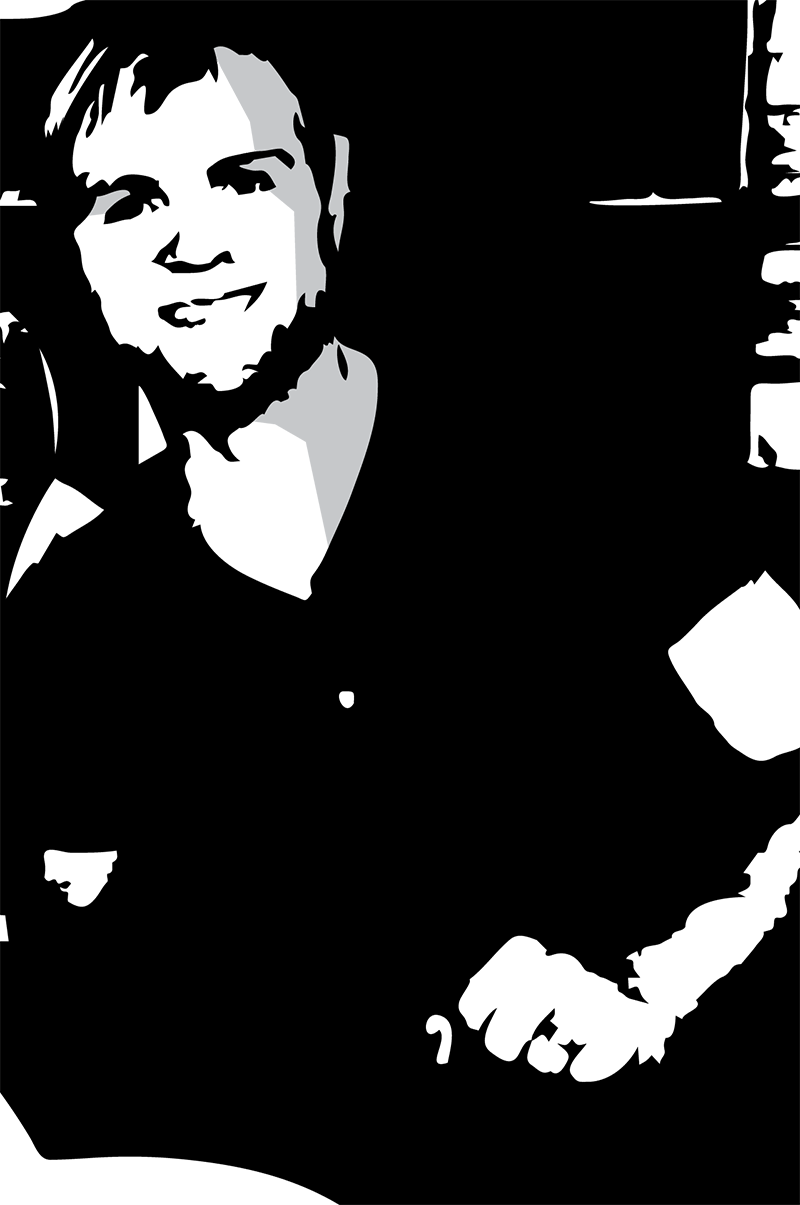 Aaron ~ The Mind Behind the Design
Pure White ~ a graphic design studio, is founded by creatively charged, right brainer, Aaron. Aaron has a BFA in Design Communications (Graphic Design & Art) from Texas Tech University. He has been winning art and design competitions his entire life. Numerous businesses in Florida, and elsewhere are supported by his logos, graphics & website designs. His ad designs have been seen in VIE, Beach Life Magazine, Destin Magazine, Sandestin Living, Atlanta Homes & Lifestyles Magazine, the U.K. Country Life Magazine, The 30-A Review,  The Walton Sun, Homes & Land, The Houston Chronicle, the Lubbock Avalanche Journal and many others. Aaron's sign designs can be seen up and down Hwy 30A. Aaron is also a fine artist whose work had been collected by locals and visitors to the area.
Memberships:
AIGA – the American Institute of Graphic Arts
The Artists of 30A (founder)
Studio:
Aaron's design studio is located in beautiful Santa Rosa Beach, Florida (right at Florida's famous Scenic Hwy 30a), but he works with clients from all over the United States. If you are a local, let's meet for coffee. If you live elsewhere, a virtual online meeting works very well.
SAY HOWDY
Take your shoes off and get comfortable. Let's plan a time to discuss your business needs. I'll look forward to hearing from you!
Pure White ~ A Graphic Design Studio
Est. on Florida's Scenic Hwy 30A, circa 2008
snail mail:
P.O. Box 2537
Santa Rosa Beach, FL
32459
phone: 850.687.1341
email or get a quote: please use the form here
hours:
M-T 9am to 5pm
Friday 9am to noon
closed most public school
& USPS holidays
today's schedule:
6:00 running & or coffee
8:00 logo sketches for organic eatery...
12:00 lunch w/ special person 🙂
1:30 website concept for architect...
5:00 nerf sword fight
the end